The R.B. Stout 110% Guarantee
We know that you take pride in your outdoor surroundings and want the assurance of quality care that only a team of knowledgeable professionals can give you. With over 50 years of experience in landscaping design and maintenance, we are dedicated to bringing you our best and can confidently guarantee our work.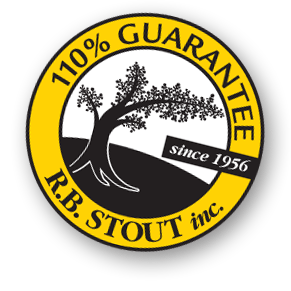 If you're not completely satisfied with our work, we'll refund to you that month's contract fee – plus 10%! That's how confident we are that you have made the right decision to hire R.B. Stout.